diversity Bar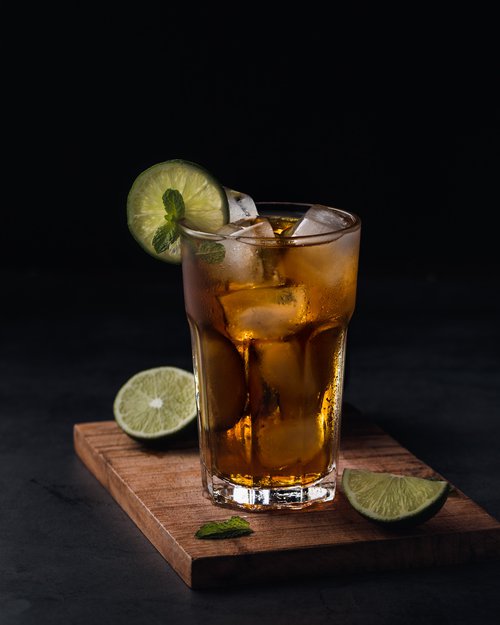 Every Wednesday from 7pm until midnight the diversity Bar takes place in our diversity Café!
The diversity Bar is organized by our groups e.g. JuLes, Wilma, JUNGS, youngsters, NoDifference!, diversity@school, Bi.Yourself and frienTS.
It is open every Wednesday to all youth and young adults under 27, whether lesbian, gay, bisexual, trans*, straight or "I don't know yet"!
Bring all your friends!
Meet like-minded young lesbian, gay, bi, trans*, and straight youth 27 and under at diversity Bar with a comfortable atmosphere, delicious drinks, and good vibes, and enjoy a queer evening at affordable youth prices.
Our volunteer bar team looks forward to seeing you.
---
The next diversity Bar dates at a glance
---
diversity Café
Our relaxed café afternoon for everyone up to 27 years old. You can meet your friends in a quiet atmosphere or get to know other LGBTIAQ* youth in the afternoon or over the weekend.
Our diverse team hosts our youth café and treats you to all kinds of cold and hot drinks as well as hearty and sweet food at our usual low prices.
Our diversity Café opens now new always regularly (valid from 30.05.2023) :
every Tuesday from 3 pm. to 7 pm.
every Thursday from 3 pm to 7 pm and
every Sunday from 3 pm to 7 pm
You can find the exact dates in the calendar below.
If you always wanted to volunteer in a café/bar/party, please contact our team at the bar or NoDifference hier.
We are happy about active support and show you as a beginner everything in a relaxed way.
---
The next diversity Café dates at a glance
---
Our diversity Bar takes place at the diversity Café:
Blumenstraße 29
80331 München