Our Team
This is a short introduction to the team behind the JUNGS.
We consist of a colourful mix of characters that you can meet regularly at our events. A large part of our team also has a JuLeiCa and is therefore specially trained for youth work.
You are not feeling well or have a special topic on your mind?
Feel free to talk to one of us and we will retreat with you for a conversation!
Our Team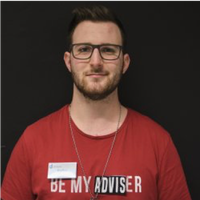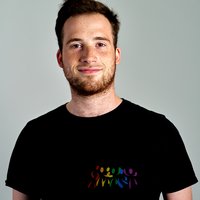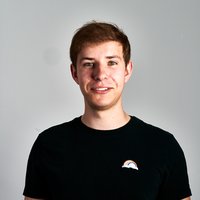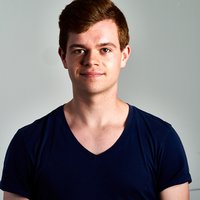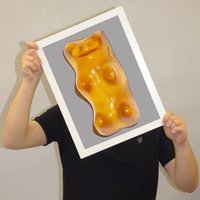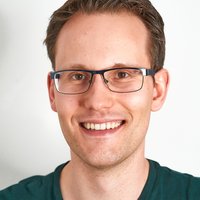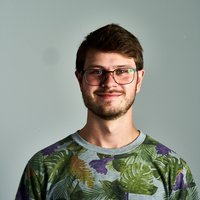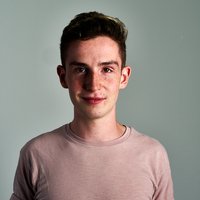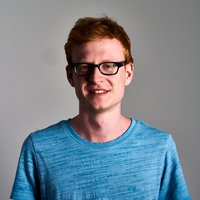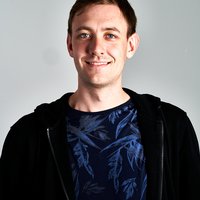 Klaus
Jungs Teamer Anwärter
You want to join the team?
Do you want to support us in our voluntary youth work?
Do you enjoy planning and running events and helping other queer youth?
Then get in touch with us!
We are always looking for new motivated team members :D